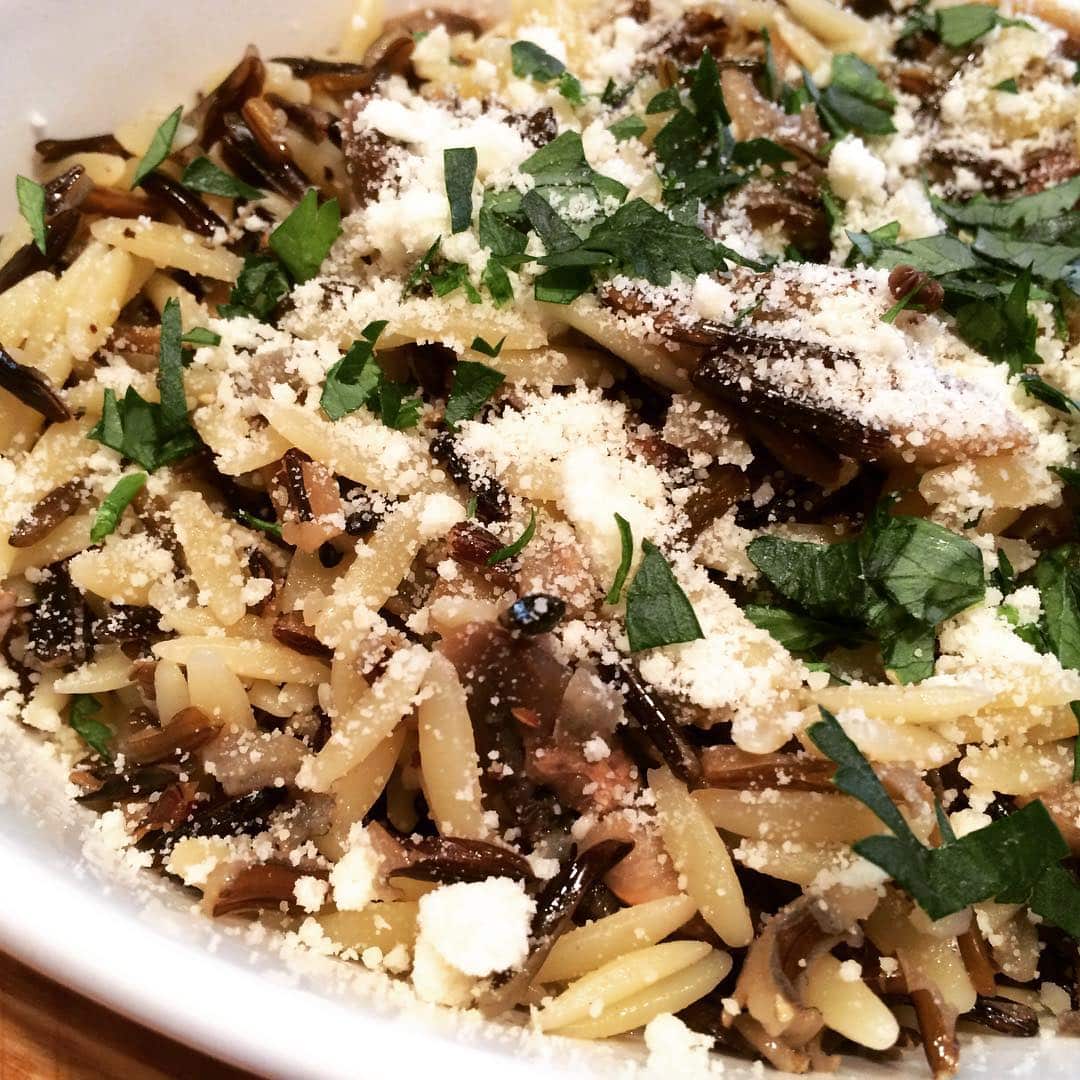 Yum! I love wild rice – a love that probably traces back to my upbringing in northern Minnesota. My grandpa…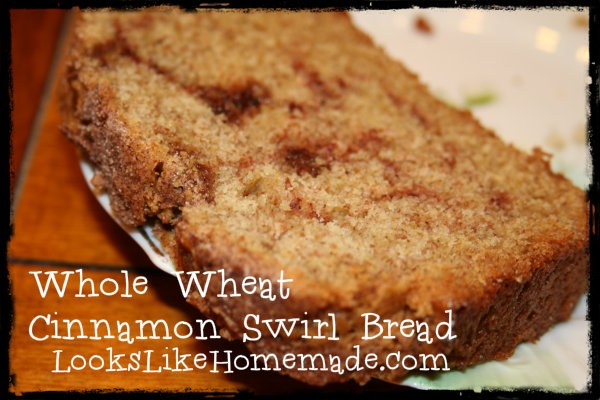 Try this sweet and healthful cinnamon bread next time you want something quick for breakfasts or a gift for a neighbor or the host of a party. Gorgeous and super tasty, the kids will never know it's made with whole-wheat flour.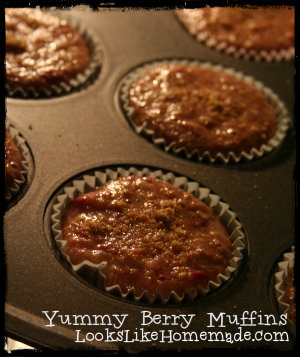 These Yummy Berry Muffins arent just a pretty face, they're good for you too! Made with whole wheat flour and flax, the pros outweigh the cons when it comes to this amazing treat. Enjoy with a dob of butter and a cup of tea – you wont be sorry.