Finding your Happy Place
Yesterday our squad spent time together shooting clay – tons of fun and a gorgeous day. This morning I sent the boys out the door and hunkered down on the couch for awhile to watch some food network. I decided to hit the kitchen just as a text came in from Hubby – he and the Boy found their happy place!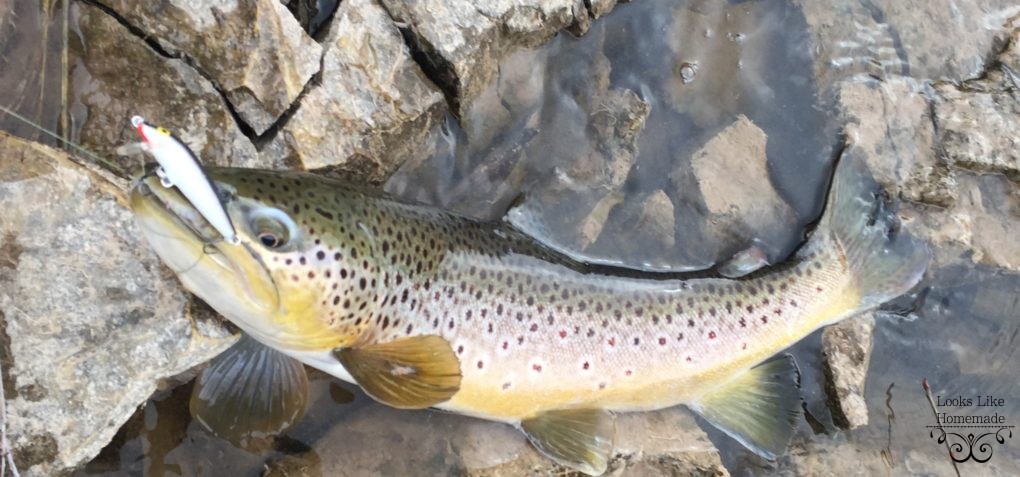 It was kind of ironic that they found their spot just as I was stepping into the kitchen to find mine!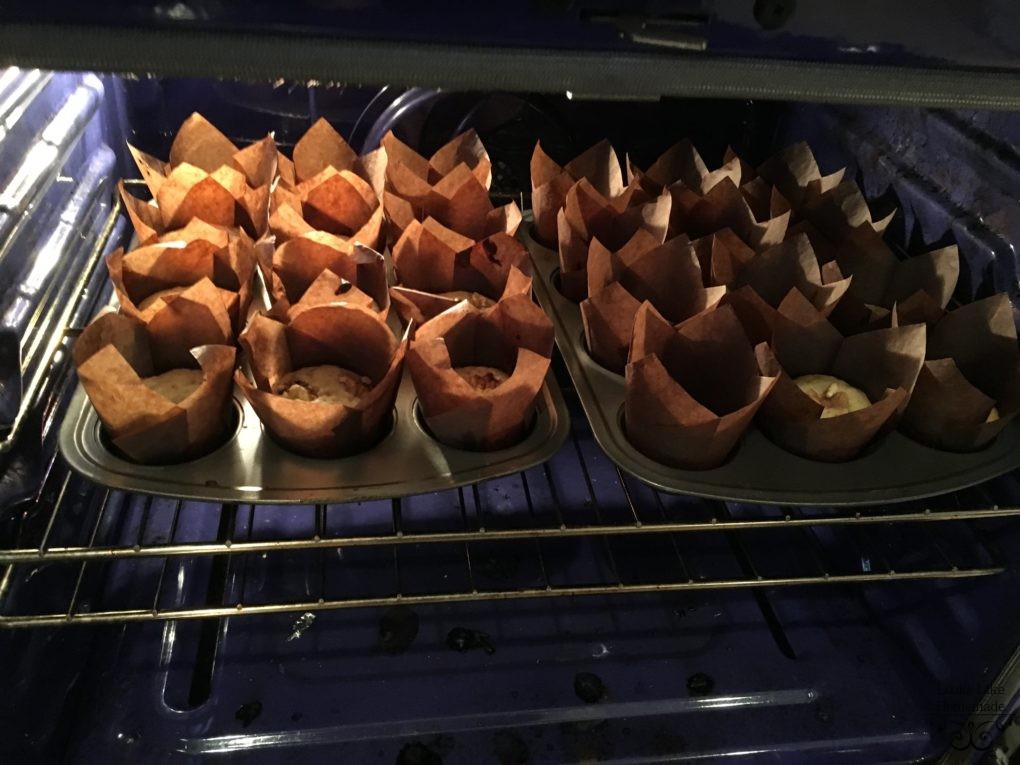 2 pans of Banana Nut Muffins – and a try of almond cookies later – I'm blogging and getting ready to fold laundry…laundry is not my happy place, but I guess we call it the "toll" to pay so I can spend more time in that happy place 🙂
Happy Sunday, Everyone