We bought a new camper this summer. This is big for me. We've had a small popup that has served as hunting base for about 8 years – but it was frightfully small – and has no bathroom. That means Carrie had to go in the woods….no likey.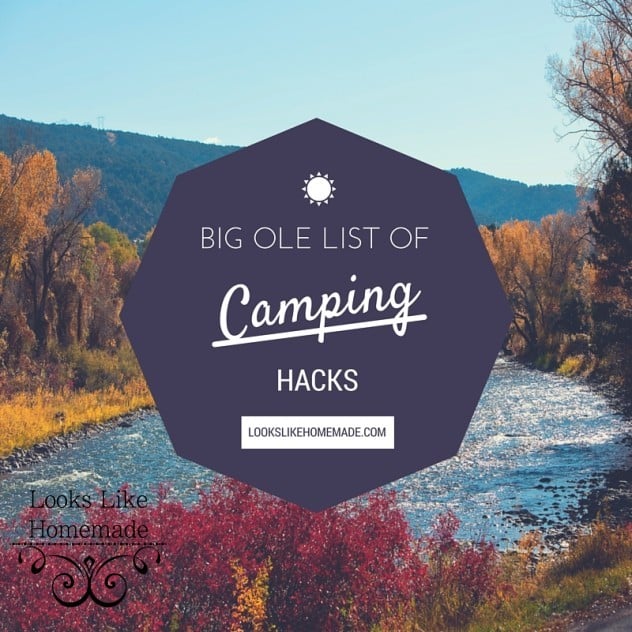 But we live in Colorado – in the mountains. Sitting in our home every weekend seems like we're wasting or taking things for granted…after all – Colorado is extremely gorgeous!
So our new camper is NOT a popup – and it DOES have a bathroom – a real one with a shower…… oh happy days! Since Maddie was headed to college this fall – I suspect Todd has been trying to tempt me into a love of the woods and fly fishing. I'm in love with fly fishing already – I thought the woods would be a harder sell.Get the Details!