I love jars, I have a lot that arent even Mason Jars, just leftover Spaghetti Jars – and all will work great with these ideas.
Let me know your favorite jar uses in the comments, I'm always looking for new things!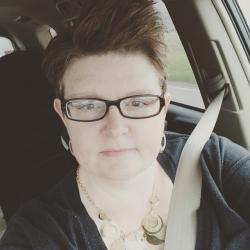 Carrie Hill is the mother of 2 human children, and 5 fur babies. She has a husband who is a great guy, a good food tester, but a bit of a nut, just like her. She enjoys writing, reading, cooking and baking in her spare time.